About Quick Scope
Quick Scope centers its business around the digital world, where we develop and maintain various brands and properties. We understand the importance of staying ahead of the curve and utilizing cutting-edge technology in the digital age. With extensive experience in web development and marketing, our approach to creating and launching websites and applications enables them to scale for growth.
At Quick Scope, we pride ourselves on our portfolio of web properties and applications developed entirely in-house from the ground up.
---
Our Brands
---
Our Team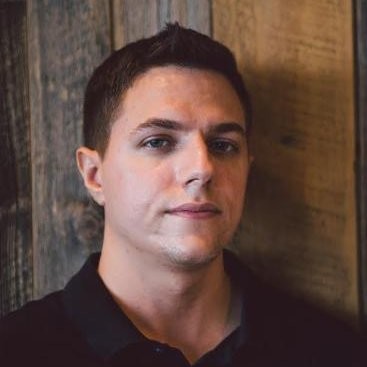 Nick Mullay
Founder
Nick is an entrepreneur with a passion for gaming and a talent for digital marketing. He attended the LeBow College of Business at Drexel University and spent five years working at an ad tech startup before launching his own company, Quick Scope, in 2015. As the founder of Quick Scope, Nick has built a successful digital marketing company specializing in helping businesses generate leads through innovative online strategies.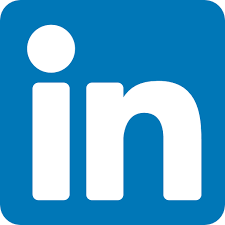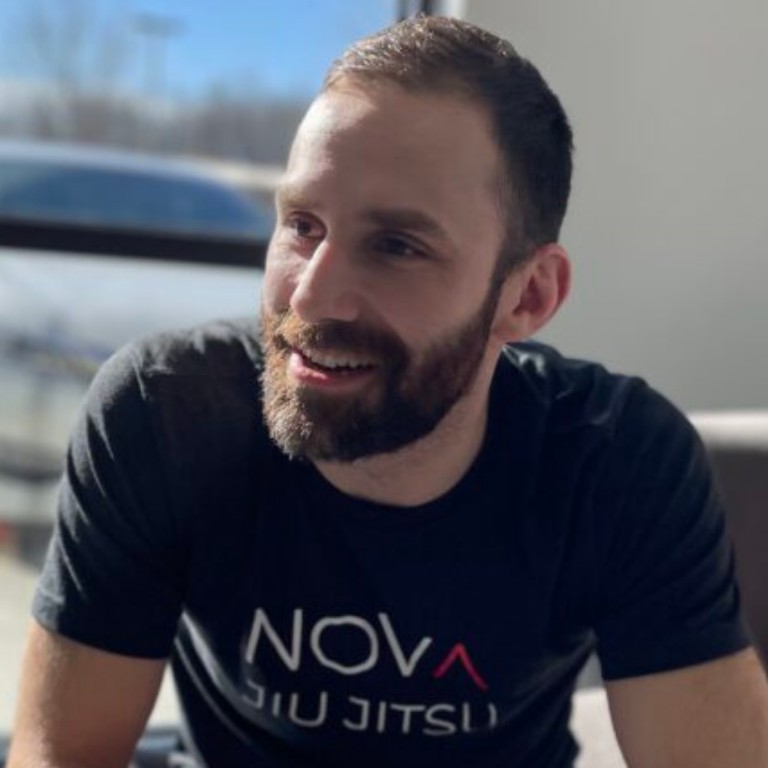 Dan Kuprin
Chief Technology Officer
Dan is a full-stack developer with over 20 years of programming experience. He also has a decade of experience in Information Technology as a technology specialist and director. He obtained his degree in Computer Engineering from Drexel University College of Engineering and launched his own company, Mind Glitch Media, in 2015. Dan also holds a black belt in Brazilian Jiu Jitsu and runs an academy out of West Virginia, Nova Jiu Jitsu.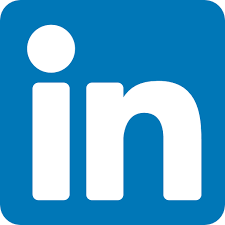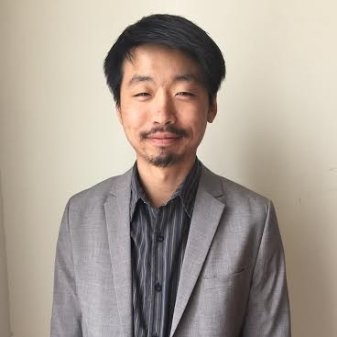 Garrett Ettinger
Chief Content Officer
Garrett Ettinger is a writer and editor with over a decade of experience creating online content. Garrett graduated from Drexel University in 2009 and has worked as a writer and editor for multiple large-scale online publications. He has experience as a Marketing and Communications specialist and has hired, developed, and led full-service in-house marketing and communications teams and initiatives.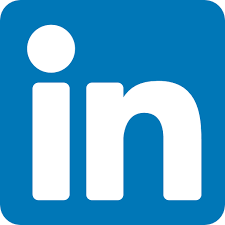 ---
Find us on LinkedIn.
Reach out to us today to see how we can work together